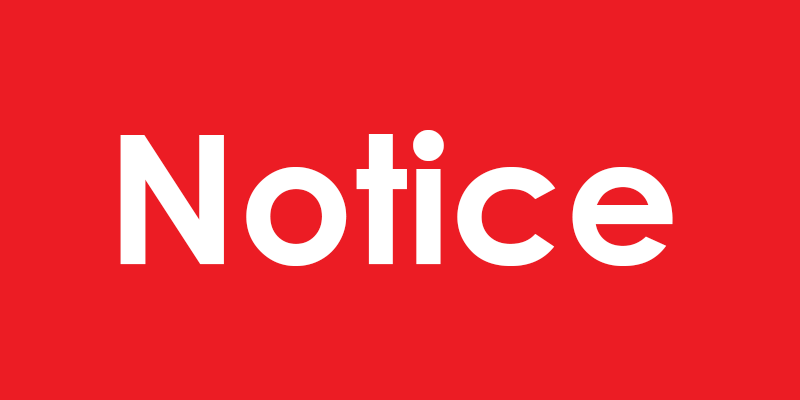 Dear Valued Customers,
It has come to our notice some of our customers, whose contact number have become vulnerable after the recent cyber incident, have received unsolicited Viber activation SMS and calls from unknown international numbers. Vianet wants to aware its customers that the SMS and calls are spam. We request our customers to not respond to such calls or SMS and not to click on Viber activation verification links sent on the SMS unless you have personally requested for it.
Viber Security Tips:
Viber users may check the devices associated with their Viber account by going to 'Viber Settings>Account>Desktop and Tablets'. From there, users can deactivate unauthorized devices.
Users can also change their Viber number without losing data by going to 'Viber Settings>Account>Change Number'.
For added security, Viber users can also delete their personal data from Viber's servers by going to 'Settings>Privacy>Personal Data>Delete your data'. When doing this, please do be aware regarding the list of data being deleted before moving forward as it cannot be restored.
We have notified our customers regarding the spam as well as reached out to Viber and relevant local authorities regarding the issue and hope to resolve it at the earliest.
We request our customers to please beware of unknown and unsolicited calls, SMS and email. Please do not respond to or click on any links or give out private information to such sources.
We sincerely apologize for the inconvenience. We will continue to update our customers with any development on this matter.
Vianet Communications Pvt. Ltd.