Refer Offer
Steps to refer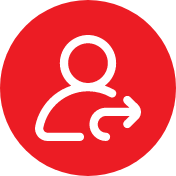 Refer Your Friends & Family
Use our Customer Web Portal or Vianet Mobile App to enter details of your referral.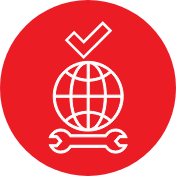 Confirmation & Installation
We call your referral and guide them regarding our plans & prices. Once plan is selected and order is confirmed, we then proceed for installation.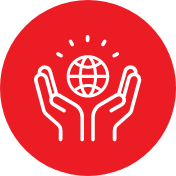 1 month of free internet for You and Your Referral
Once the installation and payment is complete, both you and your referral will receive a free month of your subscribed internet on your customer portal/App. Valid only for 3 months and above package referrals.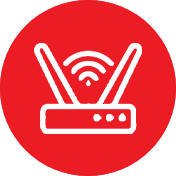 3 Months Free internet + Mi Dual Band Router FREE
Refer Ultra-Fi to 3 people within 90 days. After successful installation and payment, you will get months free for each of your referral and a Mi Dual Band Router. Our representative will call you to collect your device.