About Us

About Vianet
With an aim to enrich the lives of our customers, employees, partners and supporters by providing the best digital experience, Vianet is dedicated to provide not only the fastest, most reliable and affordable fiber Internet service, but also providing an ecosystem of digital services around it that enhances user experience.
Vianet Communication Ltd. is one of the leading Internet & TV service provider in Nepal. Established in 1999, Vianet has always remained in the forefront providing reliable and affordable Broadband Internet Services. In 2011, Vianet pioneered in introducing Fiber Optics Internet or commonly known as FTTH internet service and was the first Internet service provider in Nepal to provide dedicated speeds without any sharing ratio. In 2016, Vianet introduced one of Nepal's first ipTV service to provide exceptional quality IPTV service with one of the best offerings of HD Live TV channels and features such as Pause & Play, Videos on Demand, Catch-up TV with 1 week auto-recording which allows users to rewind and play missed episodes and TV Anywhere feature which allows users to watch TV channels on their mobile and laptop devices.
Vianet is known for their outstanding quality of service and customer centric approach. Vianet is an ISO 9001:2015 certified company. With a Call Centre of more than 150 people available 24/7 365 days of the year, Vianet ensures that customers are able to reach them easily and anytime. As a part of its service offering, Vianet also provides intuitive self-service client-customer portal and innovative customer mobile app to its customers for managing, monitoring and receiving support services easily.
Vianet believes it is essential to build a future-proof infrastructure to ensure that they are able to provide the best-in-class quality of service to their subscribers. Which is why Vianet has partnered with World-Class brands such as Nokia, Juniper, Cisco and Ciena to develop state-of-the-art ultra-broadband network throughout the country.
Vianet today has become a brand trusted by hundreds of thousands of customers. Vianet remains committed to win customers for life by serving them effectively.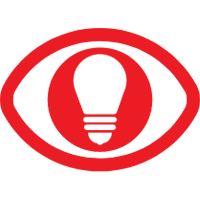 VISION
Enriching lives through the best digital experience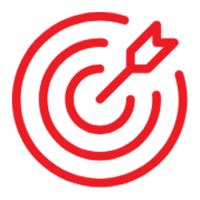 Connectivity
To connect everyone in Nepal
To design and build the best network all over Nepal
Product and Services
To provide innovative, authentic products and services to assist customers in their digital journey.
Customer Service
To win customers for life
To serve effectively – if it can't be done we will find a way
Partnership and Ecosystem
To provide value to our customers by collaborating and creating ecosystems