About Us

About Vianet
Vianet Communications P. Ltd. is one of the leading providers of high speed Internet connectivity and communications solutions for business and individuals in the greater Kathmandu Valley. Established in 1999, Vianet Communications has always remained in the forefront providing reliable and affordable Broadband Internet Services. In 2011 Vianet Communications pioneered in introducing Fiber Optics Internet or commonly known as FTTH internet service and has been successful in connecting the most number of homes and offices with FTTH in the region. We are solely focused on FTTH services and our engineers constantly strive to bring the best product and service package according to our customer needs. Vianet Communications aims to be the service provider that makes future Broadband dream a reality today.
About FTTH
FTTH internet connection is the latest technology in communication and is truly future-proof where data is transferred via light source and has an unlimited bandwidth capacity compared to other current technologies such as ADSL and Coaxial Cable connection. FTTH is the best connectivity medium that delivers the highest quality and future proof internet service. Vianet's FTTH internet Connection is affordable and we aim at providing reliable and consistent services to our clientele. FiberNet for SOHO and Corporate users and FiberHome for home users our signature products. These product features are as follows:
FTTH Features
Fiber

Net
100% End to End Fiber Optics Internet Service
Dedicated Speed (No Sharing Ratio)
Dedicated Support team 24X7
Compatible with CCTV
Unlimited Speeds for YouTube HD Video Streaming, Google, Akamai and Local Contents
Data Top up feature
Uninterrupted Service during LOAD SHEDDING
Fiber

Home
100% End-to-End Fiber Optics Internet
Dedicated Speeds ( No Sharing Ratio )
Unlimited Speeds for YouTube HD Video Streaming, Google, Akamai and Local Contents
Extra Data for quarterly and yearly subscriptions
FTTH cable absolutely FREE
Speed Boost and Data Control feature
Uninterrupted service during LOAD SHEDDING
MISSION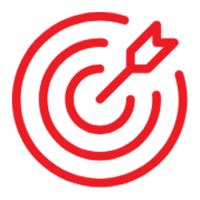 To embrace the best and proven technology to deliver internet to our customers. To provide the best customer support and service, and create the best working environment for our employees.
VISION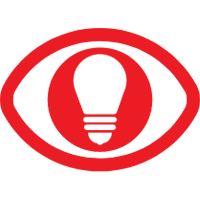 To provide best internet services that exceeds the expectations of our esteemed customers and to become the best internet service provider.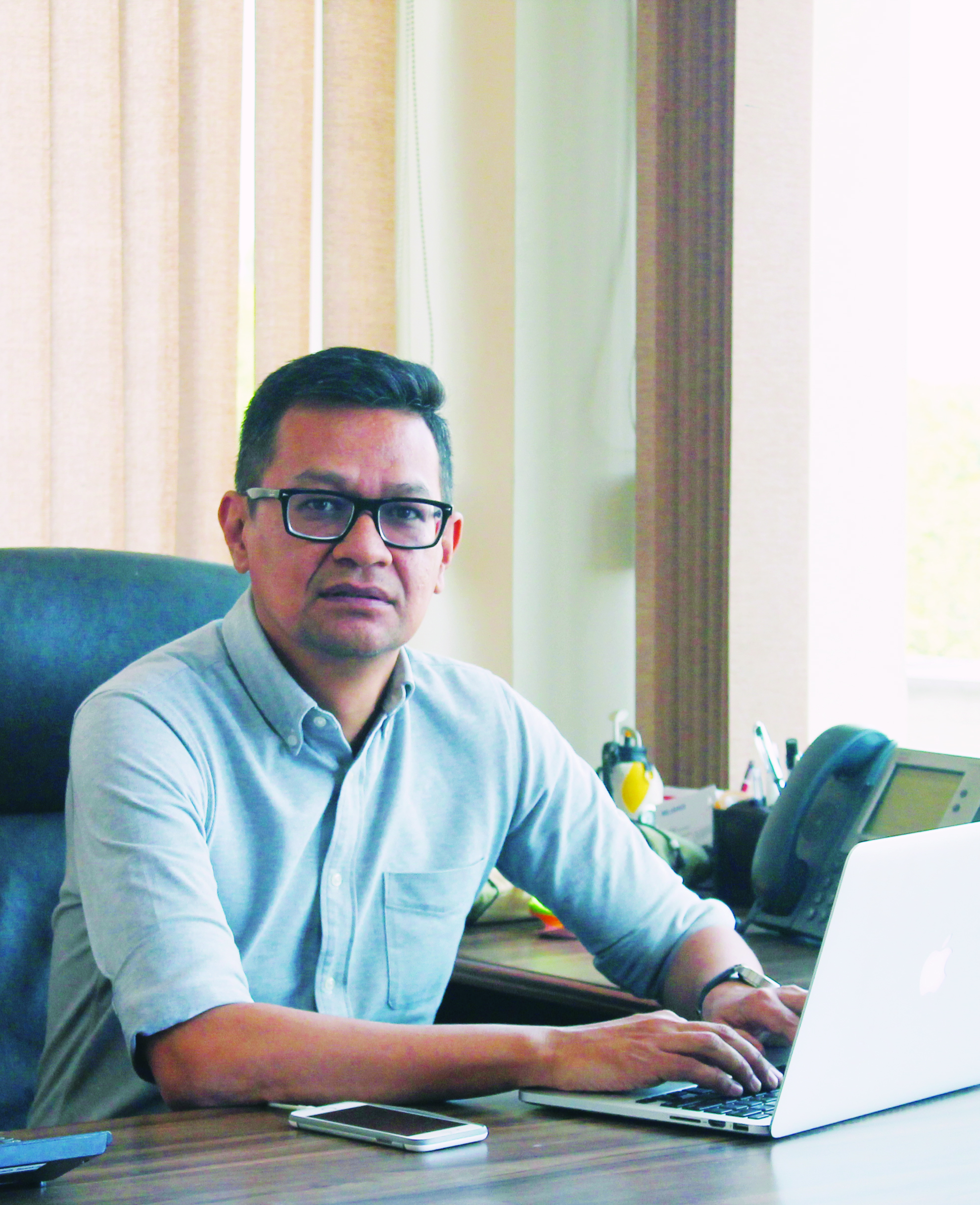 Mr. Binay Bohra
MD: Vianet Communications Pvt. Ltd.
Dear Valued Customers,
As we enter 18 years of wonderful relationship, I look back at the technological leap Internet has taken. Starting with email and dial-up Internet at the start of the new millennia, now to the state-of-the art Fiber-to-the-Home technology, Vianet has always been at the forefront of providing latest technology and service. This year, we are proud to announce our cutting edge IPTV (TV over Internet Protocol) and Video on Demand service. IPTV will revolutionize the way to watch traditional TV. As the world is gradually moving towards "Internet of Things" and "TV Anywhere", Vianet is proud to usher its customers rapidly towards the exciting new digital age.
Vianet is proud to be the No.1 Choice of most netizens in Kathmandu and now the much loved service will be rolled out to rest of Nepal.
We wish to thank you for your enthusiastic recommendations of our service to your friends and family and promise to bring you more excitement with our unique brand of service and connectivity.