Official Statement on Data Breach Incident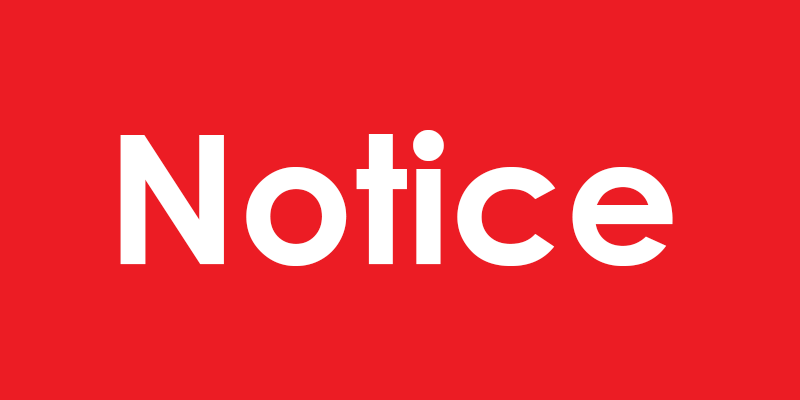 Dear Valued Customers,
It is to acknowledge that Vianet Communications Pvt. Ltd. has detected a cyber incident on its customer's information systems, which resulted in unauthorized access to some personal data; particularly Name, Location, Email Address, Phone number.
We have identified and fixed the source of the breach. Our technical team has taken appropriate and immediate actions to reinforce existing security measures and are monitoring our systems for any further possible vulnerabilities.
We are in contact with the Cyber Crime Bureau of Nepal Police and have sent a takedown request to relevant authorities where the data has been uploaded. This incident is being thoroughly investigated from the internal team, cybersecurity experts and the Bureau to mitigate its potential impacts and we hope to resolve it at the earliest.
In this difficult time, we seek your support and request our valued customers to kindly take the following precautions as a safety measure:
Please do not entertain calls or SMS from unknown numbers or answer non-verified or suspicious emails. Please do not give out your private information to such sources.
If you receive any calls on behalf of Vianet, please ensure the call is coming from any one of the following verified numbers before answering our calls:

9801046410
01-5970444, or
01-4217555

We request our customers to kindly save these numbers to easily verify calls from Vianet.

If you receive any emails on behalf of Vianet, please ensure it has the official domain "@vianet.com.np". Kindly do not open or reply to any suspicious emails.
Please reach out to us if you have any issues using the following means:

Call Centre: 01-5970444, 9801046410
Facebook Chat Support: fb.com/vianetnepal
Email: customercare@vianet.com.np
Please accept our deepest apologies for the worry and inconvenience that this criminal activity has caused. We understand the severity of the situation are working relentlessly to get to the bottom of this and make things right. We will update as soon as there are any significant developments on this case.
Binay Bohra
Managing Director
Vianet Communications Pvt. Ltd.