Notice (Fiber Breakage Restoration Delay)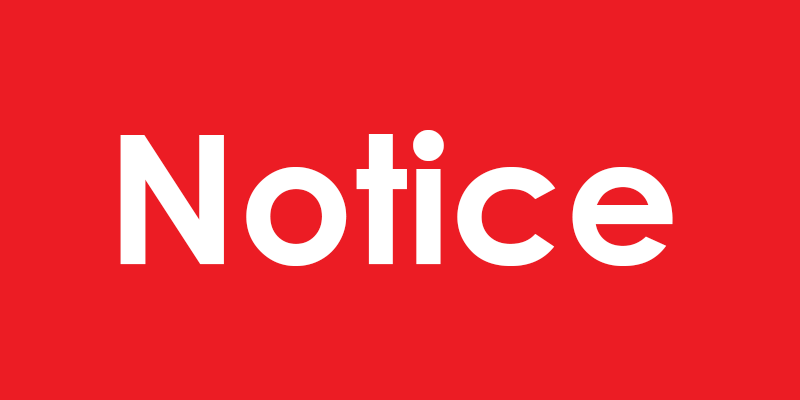 Dear Valued Customers,
Firstly, We would like to sincerely apologize for the delay in maintenance of your Internet connection.
We understand how crucial Internet is at this time and we would like to assure you that we are working to the best of our abilities to restore your connection at the earliest. However, adhering to the lockdown we have minimal staff availability and limited vehicle permits due to which we are obligated to prioritize large scale network incidents only. Your maintenance will be handled with utmost priority as soon as the situation gets better.
We will be extending your service for the duration of delay in maintenance as per our Service Assurance policy which can be found here: vianet.com.np/serviceassurance/.
We request for your support and patience during this time.
We will update regarding the situation as soon as possible.
Vianet